21 Kentucky Street
Petaluma, CA 94952
(707) 778-8645
email us | map
Monday: 9:30am to 6pm
Tuesday: 9:00am to 6pm
Wednesday: 9:30am to 6pm
Thursday: 9:30am to 6pm
Friday: 8am to 5pm
Saturday: 9:30am to 2pm
Sunday: 9:30am to 2pm
Welcome to Petaluma Community Acupuncture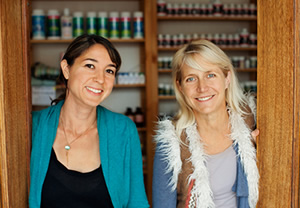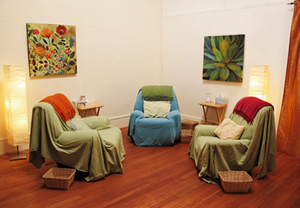 It's part of our mission to make high quality acupuncture and herbal consultations available at prices that that are within reach of everyone.
Welcome to Petaluma Community Acupuncture! We offer effective acupuncture and herbal medicine in a comfortable group setting with sliding scale rates ($25-$45) that make our services accessible to as much of our community as possible. This enables our patients to come for treatments as often as they need so they can experience faster and longer-lasting results. We are open 7 days a week and have a well-stocked herb and supplement store that is open to the public. Call or stop in today to book an appointment with one of our many skilled practitioners. We look forward to meeting you!
Thanks for trusting us. We love what we do.
Serving Sonoma and Marin Counties including: Petaluma, Cotati, Rohnert Park, Penngrove, Bodega Bay, Santa Rosa, Novato, and Sonoma.
New to the Clinic? Start here